3DVRVIDEO NET - Nature and Travel Blog
Nature - Travel - Animals photos from Us.
Navy museum rieka - Croatia
The Navy Museum Rieka is a fantastic place to learn about the history of the Croatian Navy. It was founded in 2002 and it is located in the picturesque city of Rijeka on the Kvarner Bay of the Adriatic Sea. It is the only museum of its kind in Croatia and it has a vast collection of naval objects. The museum offers a wide variety of exhibits and displays that tell the story of Croatia's near 800-year naval history from its beginnings during the Croatian war of independence to the modern-day Croatian Navy. Visitors to the museum can explore the many different exhibits, ranging from photographs and artifacts from naval battles, displays of historic naval uniforms, models from famous ships, maps from the former Yugoslavian Navy and much more. The museum also has special presentations and interactive displays that teaches visitors about the different aspects of the Croatian Navy and a library containing thousands of books that document the history of the Croatian and Yugoslav Navy. Visitors can also explore the Maritime Museum, located next to the Navy Museum, and discover the beauty and history of the Adriatic Sea. The Navy Museum Rieka is a great place to learn more about the role of the Croatian Navy in its long and proud history.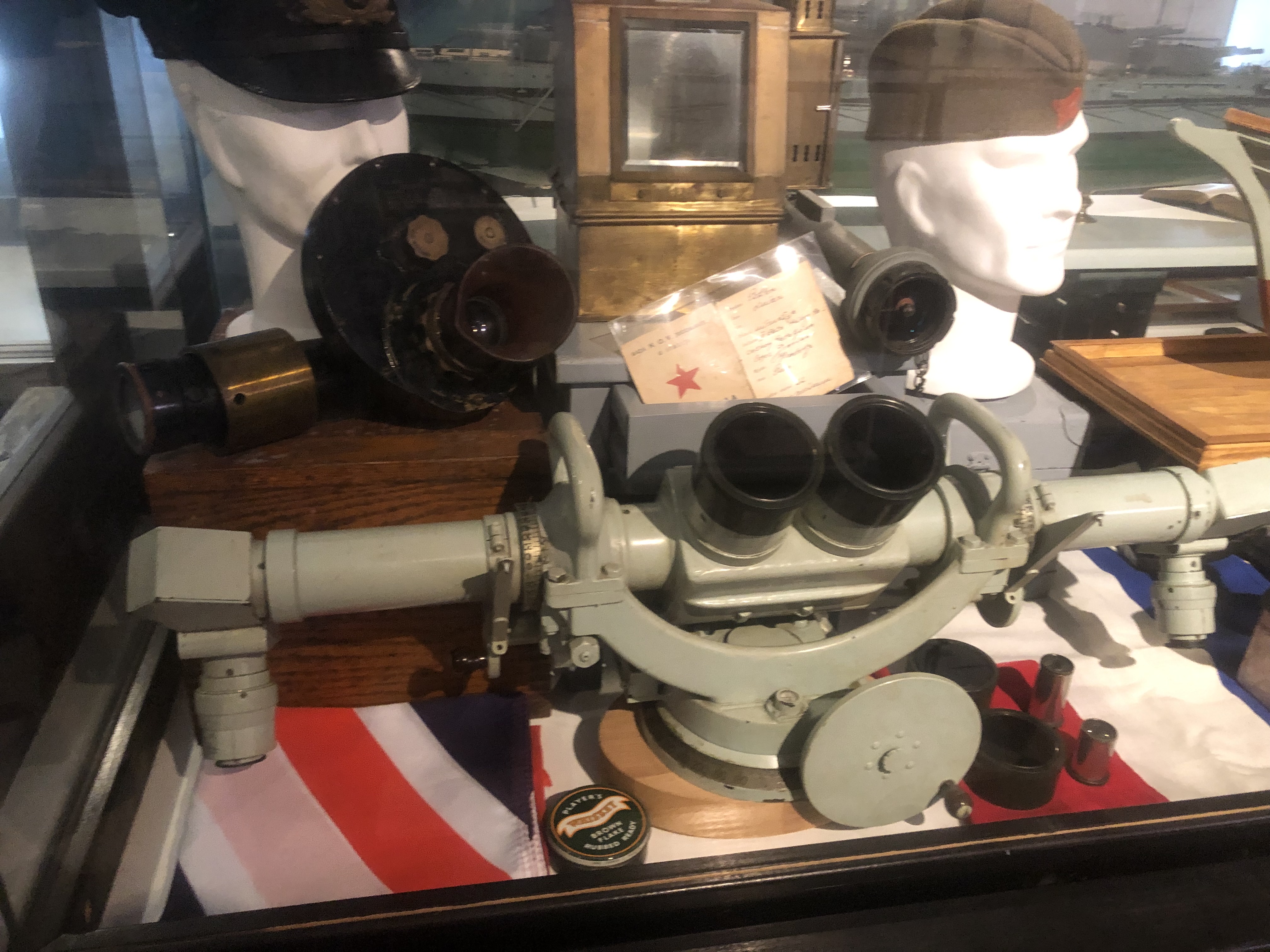 Stay Informed
When you subscribe to the blog, we will send you an e-mail when there are new updates on the site so you wouldn't miss them.