3DVRVIDEO NET - Nature and Travel Blog
Nature - Travel - Animals photos from Us.
Nice sunset photo from car - Croatia 2022
Watching the sunset from the car window is one of the most peaceful and calming activities one can do. As the sun's rays glisten across the sky, you are surrounded by a stunning view of orange, pink and purple hues. You can take a moment to appreciate the beauty of nature and the day that's been. As you drive, the sun slowly dips below the horizon, casting a warm glow upon the landscape. You can watch as the sky gradually darkens, and the stars begin to twinkle. You may find yourself feeling refreshed and energized, as if the sun's rays have given you a new lease on life. You may also find yourself with a new appreciation for the beauty of the world around you. No matter how busy your day has been, taking a moment to watch the sunset from the car window is a wonderful way to relax and appreciate the beauty of the world.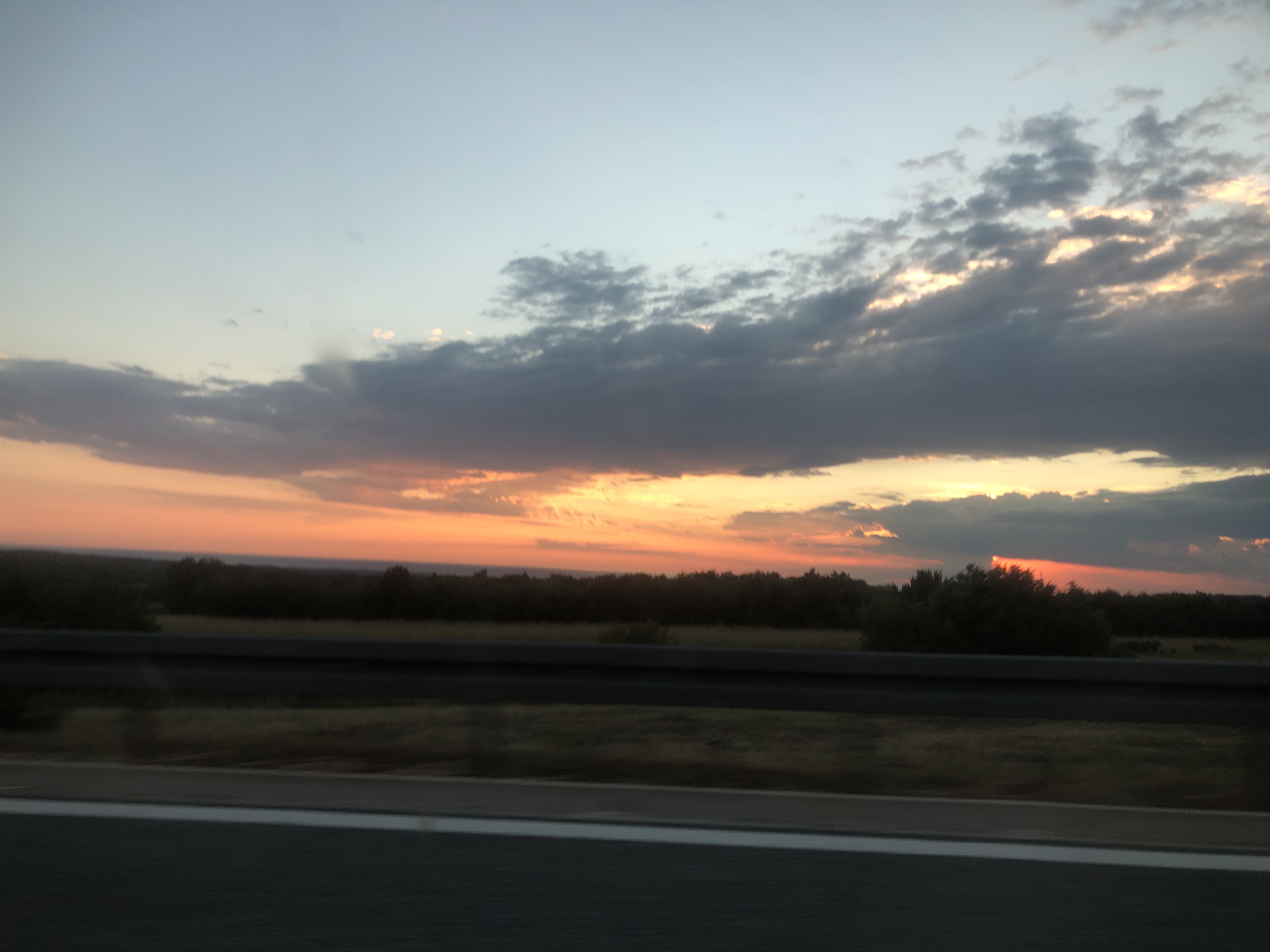 Stay Informed
When you subscribe to the blog, we will send you an e-mail when there are new updates on the site so you wouldn't miss them.