3DVRVIDEO NET - Nature and Travel Blog
Nature - Travel - Animals photos from Us.
devil's head
If you're looking for a unique and beautiful place to visit, the Devil's Head in the Czech Republic is a must-see. Located in the heart of the Krkonose Mountains, this stunning limestone rock formation is an incredible sight to behold. The Devil's Head is a natural masterpiece, formed by centuries of erosion and weathering. Its jagged shape and eerie atmosphere have made it a popular destination for both locals and visitors. The Devil's Head is a great spot for hikers, as the trail to the top offers breathtaking views of the area. The rocky landscape is also a great place for rock climbing, and the top of the formation is home to a wide variety of plants and animals. The Devil's Head is an amazing place to experience the beauty of nature and learn about the history of the area. Whether you're looking for a peaceful hike, a thrilling climb, or just a beautiful view, the Devil's Head is sure to provide an unforgettable experience.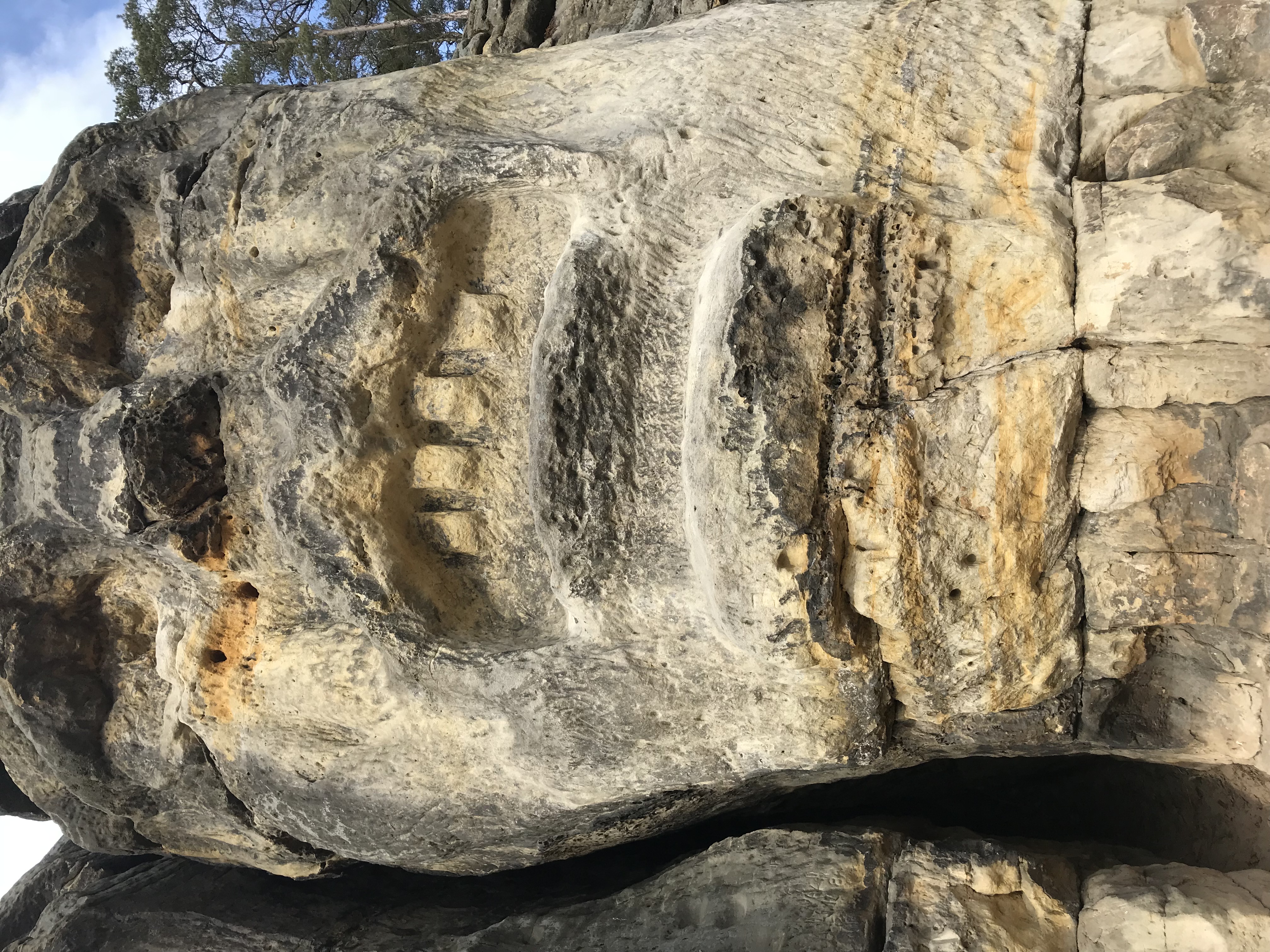 Stay Informed
When you subscribe to the blog, we will send you an e-mail when there are new updates on the site so you wouldn't miss them.