3DVRVIDEO NET - Nature and Travel Blog
Nature - Travel - Animals photos from Us.
Hellbrunn shooting backstage pic
The Hellbrunn Backstage Shooting Pictures were taken by a professional photographer during an international fashion show held in the city of Hellbrunn in 2015. The pictures show the behind-the-scenes preparation of the show and the models that were chosen to walk the runway. The models featured in the pictures range from professional models to amateurs. Professional models can be seen getting their hair and makeup done in preparation for the show while amateurs can be seen practicing their poses and catwalks. The pictures also capture the hustle and bustle of the backstage area with crew members making last minute adjustments and everyone getting ready for the show. The atmosphere is one of anticipation and excitement, and the models look confident and ready for the runway. The Hellbrunn Backstage Shooting Pictures provide a unique glimpse into the world of fashion and how a fashion show comes together. They also give insight into the hard work and dedication that goes into preparing for a show. The pictures are a great way to remember the event and the important role that each person had in making it a success.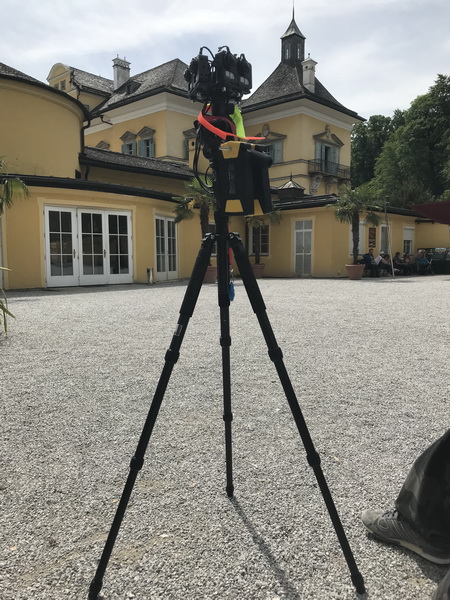 Stay Informed
When you subscribe to the blog, we will send you an e-mail when there are new updates on the site so you wouldn't miss them.