3DVRVIDEO NET - Nature and Travel Blog
Nature - Travel - Animals photos from Us.
View from Gondole to Ponte di Rialto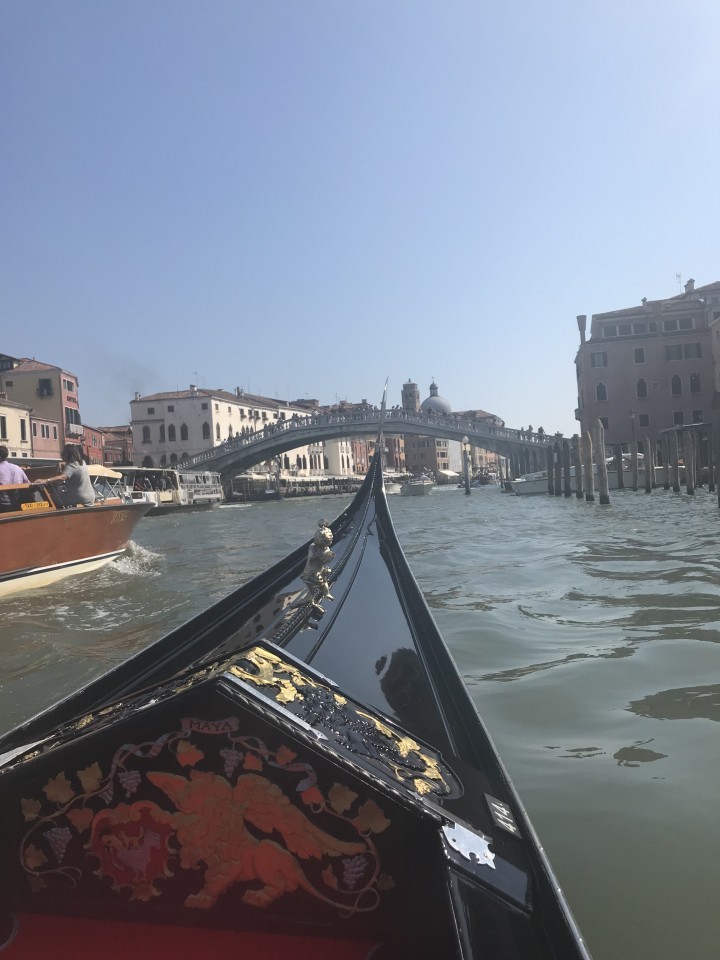 Venice Italy is a city like no other. With its unique canals and bridges, it is a city that truly stands apart from the rest. One of the most iconic sights in Venice is the view of the bridges from a gondola ship. The gondola is a traditional Venetian boat, and it is the best way to explore the canals and see the city from the water. Taking a gondola ride is a must-do activity when visiting Venice. The sights of the city, from the gondola, are nothing short of breathtaking. As you float along the canals, you will be able to see the majestic bridges of Venice, with their distinctive archways and intricate designs. The views from the gondola of the bridges and the buildings of Venice are simply stunning. The experience of traveling by gondola ship through the canals of Venice is an experience that will stay with you forever. It is a unique and unforgettable way to explore this amazing city.
Stay Informed
When you subscribe to the blog, we will send you an e-mail when there are new updates on the site so you wouldn't miss them.