3DVRVIDEO NET - Nature and Travel Blog
Nature - Travel - Animals photos from Us.
View from Donauturm in Viena
Vienna Donauturm Tower is a remarkable structure that stands proudly in the heart of Austria's capital. It is one of the most recognizable landmarks of the city due to its unique design and amazing views of the city. The tower stands at a height of 252 meters and is the tallest structure in Austria and one of the tallest in Europe. It was designed by architect Hermann Czech and was completed in 1964. The tower is divided into four sections that are connected by an elevator system and the uppermost part of the tower is the observation deck, where visitors can enjoy breathtaking 360° views of Vienna and the Donau river. The Donauturm Tower is a popular destination for tourists and locals alike. Visitors can experience the breathtaking views of the city from the observation deck, enjoy drinks and snacks at the restaurant and bar located on the 56th floor, or take in the amazing views from the revolving restaurant, which is located on the 58th floor. In addition, the tower also offers a variety of shops and entertainment venues. The Donauturm Tower is a must-see when visiting Vienna and a great way to experience the beauty and culture of the city.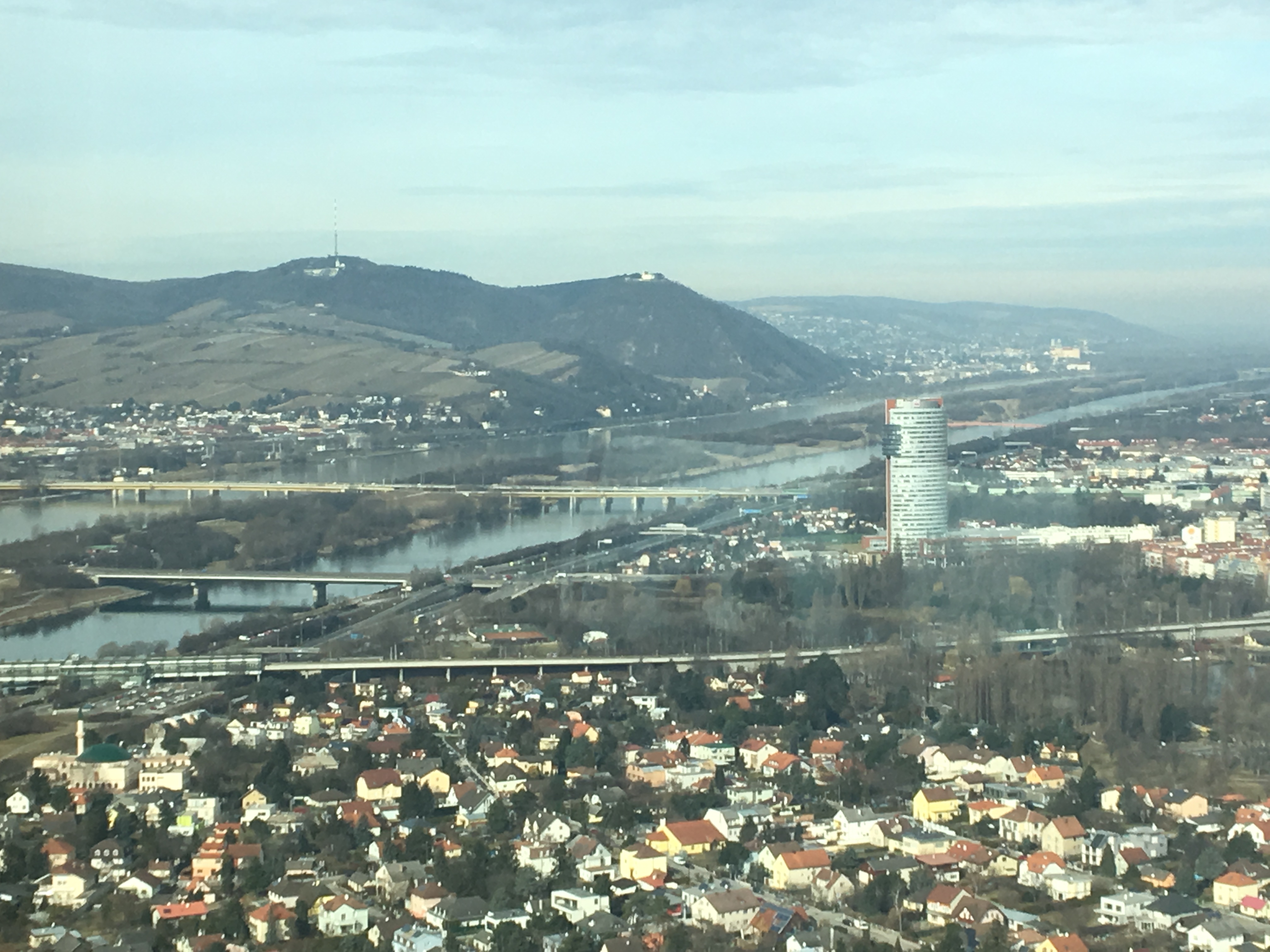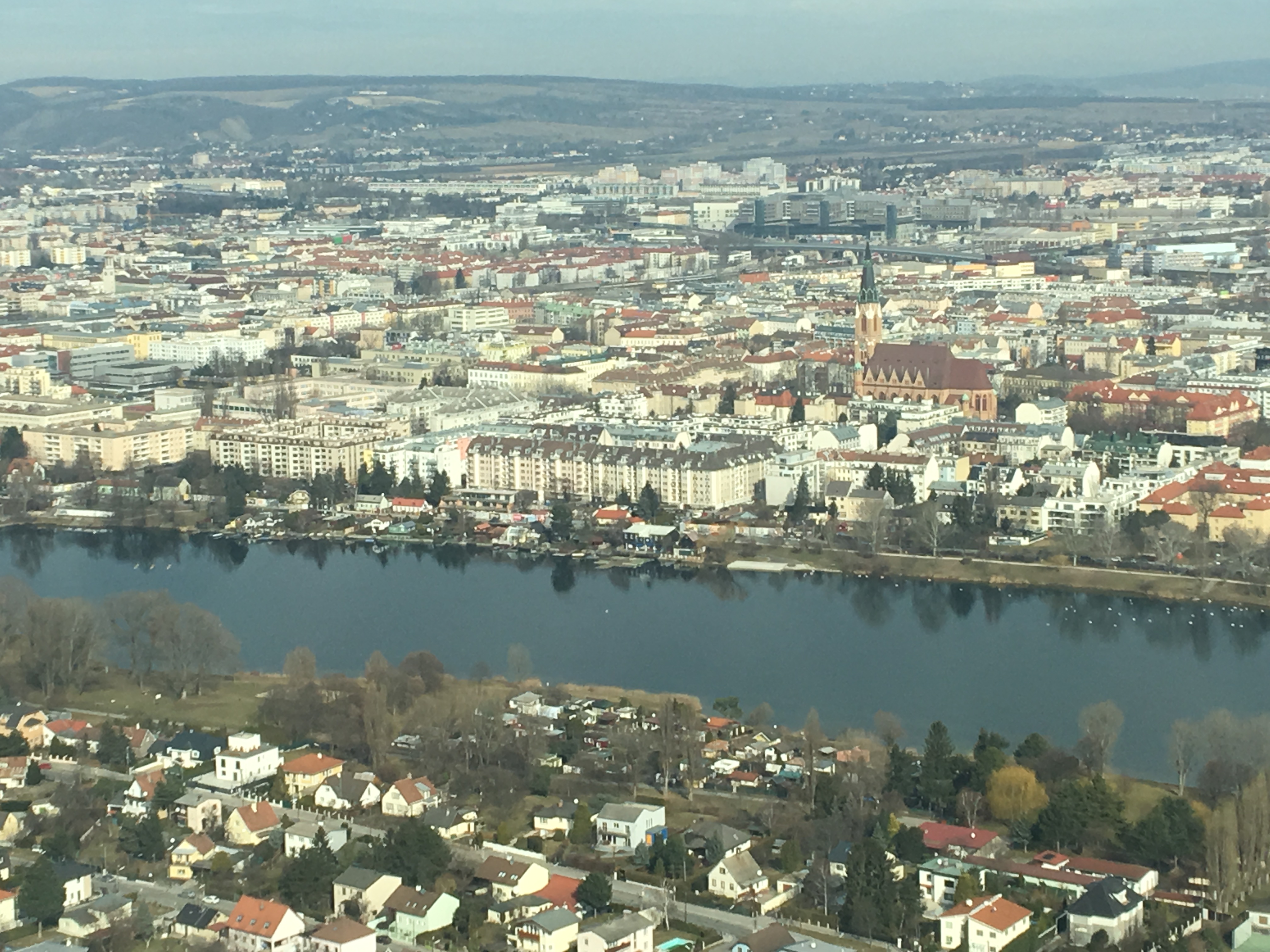 Stay Informed
When you subscribe to the blog, we will send you an e-mail when there are new updates on the site so you wouldn't miss them.