3DVRVIDEO NET - Nature and Travel Blog
Nature - Travel - Animals photos from Us.
Monument of Viktor Emanuel II. in centrum Roma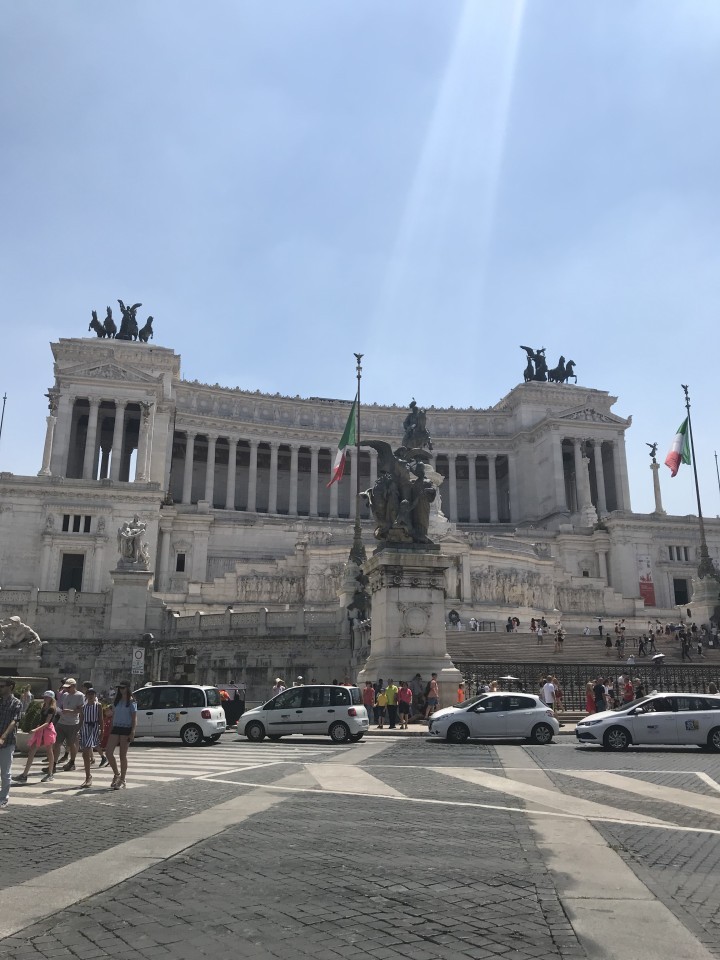 The Memorial of Vittorio Emanuele II in Rome, Italy is a massive monument located in the heart of Rome. The monument was built in honor of Victor Emanuel II, the first king of a unified Italy, and is one of the largest and most impressive memorials in the world. The monument was designed by Giuseppe Sacconi and built between 1885 and 1911. It stands at an impressive height of 75 feet and is made up of marble, bronze, and granite. It is situated in the center of Rome, where it is visible from almost anywhere in the city. The monument is made up of four stories, each with a different theme. At the base of the monument is a large bronze chariot, symbolizing victory. Above this is a loggia with statues of famous Italian figures, including Dante, Galileo, and Michelangelo. On the next level are statues of prominent Italian generals, as well as a statue of Victor Emanuel II. On the top level, there is a dome which houses a large bronze statue of the king himself. The memorial has become a popular tourist attraction, and visitors can take pictures of the monument from all angles. The monument provides a stunning background for photos, and the views of Rome from the top of the monument are truly breathtaking.
Stay Informed
When you subscribe to the blog, we will send you an e-mail when there are new updates on the site so you wouldn't miss them.